AFTER SALE SERVICE
THAT MAKES
A
DIFFERENCE
The difference maker?
It's a matter of trust.
Our
difference?
Trust. With PRS, you always know what's up. Track each stage of the repair process in real time, from pickup to delivery. Questions? Forgot something? Contact our teams using your account page, and get the answers you need.
REPORT AN ISSUE
Submit your issue report online. It's fast and easy.
PRS VERIFIES YOUR ISSUE REPORT
Our team confirms that your device is eligible. Then simply send it in for repair.
TRACK YOUR REPAIR
Keep an eye on your device and all repair steps
GET YOUR DEVICE BACK
Stay informed about your device throughout the repair stages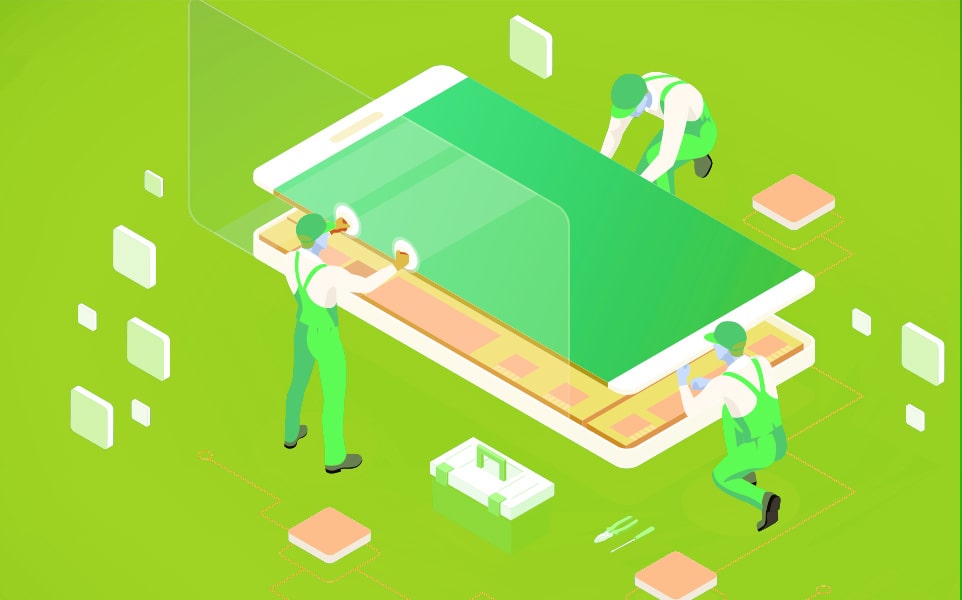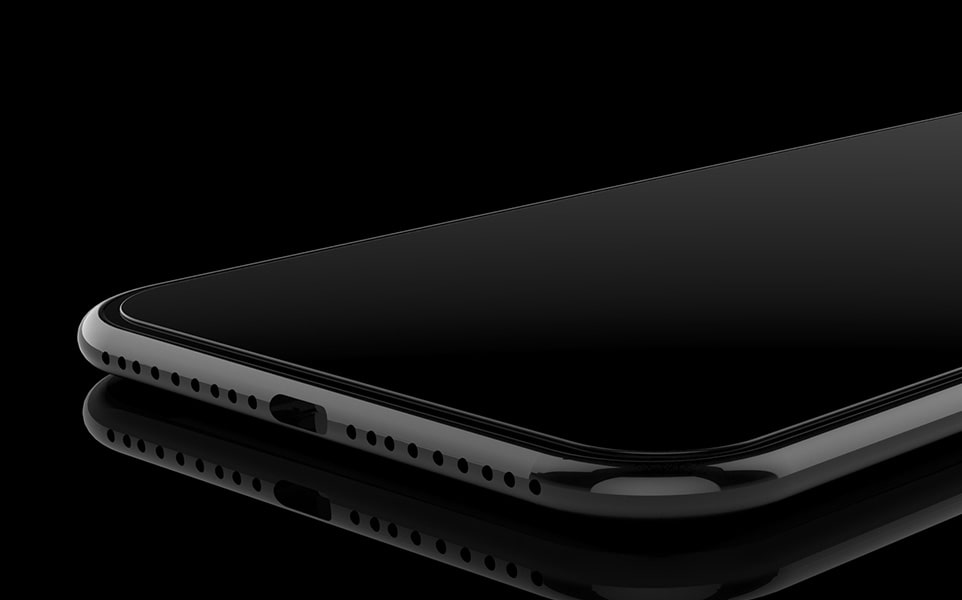 Follow-up

of care
Log in to your account to easily and quickly track each stage of your device's repair.
Track
my device
Quality is our priority
All devices are tested and verified by PRS experts at more than 30 control points.

The requirement at PRS is to offer impeccable products.
Our services